Suitable for: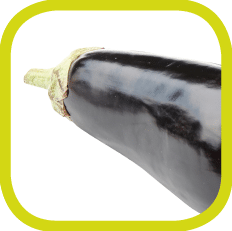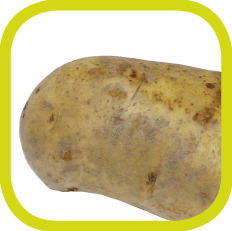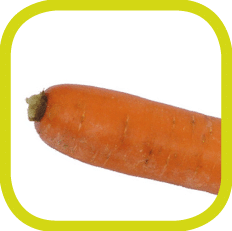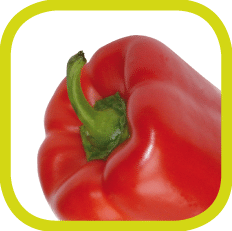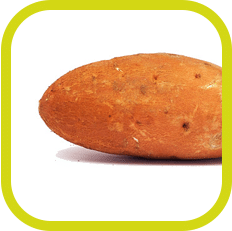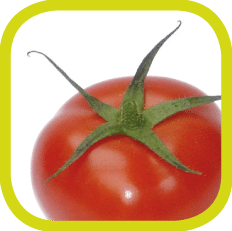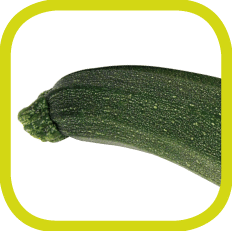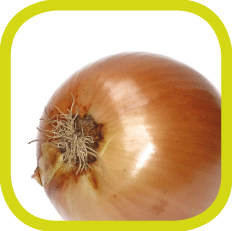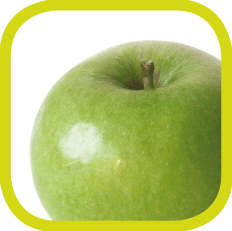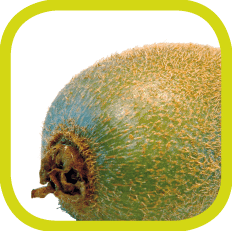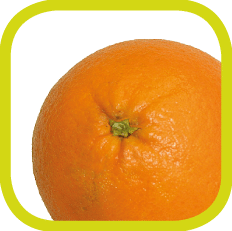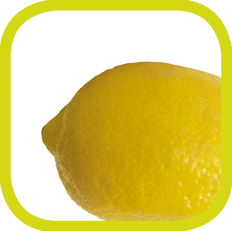 The semi-automatic slice and wedging cutter FS-1500 cuts fruits and vegetables into wedges, slices, and sticks.
It has been designed primarily with hygiene and user-friendliness in mind. The FS-1500 punching machine consists of an open frame, a punching unit driven by an electric motor, the corresponding cutting units, and a conveyor belt. Optionally, a mobile base frame with crate storage and packaging holder is available.
After the products have been placed on the cutting units, two products can be cut at the same time, if the size of the products is appropriate. The cutting process is started by a two-hand control to ensure optimum safety for the operating personnel. The pusher unit presses the product through the cutting units onto a conveyor belt, which can be set to either continuous or switching mode. The cut products can either be picked up manually or by containers.
Punching with electric motor

Quick-change system

Open frame
Many equipment options

Various cutting variations: wedges and slices or sticks

Cutting capacity up to 1500 pieces per hour

Perfect cutting result with straight, uniform cutting edges

Electrically driven cutting unit

Very low maintenance

Hygienic machine design
Blade for slices
Cutting width: 5 – 30 mm
Max. product diameter: 80 mm
Max. product length: 140 mm
Blade for wedges
2, 4, 6, 8, 10, 12, 16 wedges
Inner diameter: 98 mm or 114 mm
Coring tube: 20 mm, 25 mm, or 30 mm
Grid blade
10 – 30 mm
Endpiece separation
Separates end pieces from slices during slicing automtically.
Core separation
Separates apple seeds from wedges during slicing automatically.
Wheel stand, shelf for transporting boxes, and holder for packages
To simplify the production process.
Installed capacity:
FS-1500: 0,75 KW
TBA-1500: 0,3 KW
Terminal voltage:
230/400V, 50/60 Hz
Dimensions (L x W x H):
FS-1500: 565 x 460 x 1210 mm
TBA-1500: 1000 x 360 x 250 mm
Weight:
FS-1500: appr. 60 kg
TBA-1500: appr. 25 kg
Capacity:
up to 1500 pieces per hour