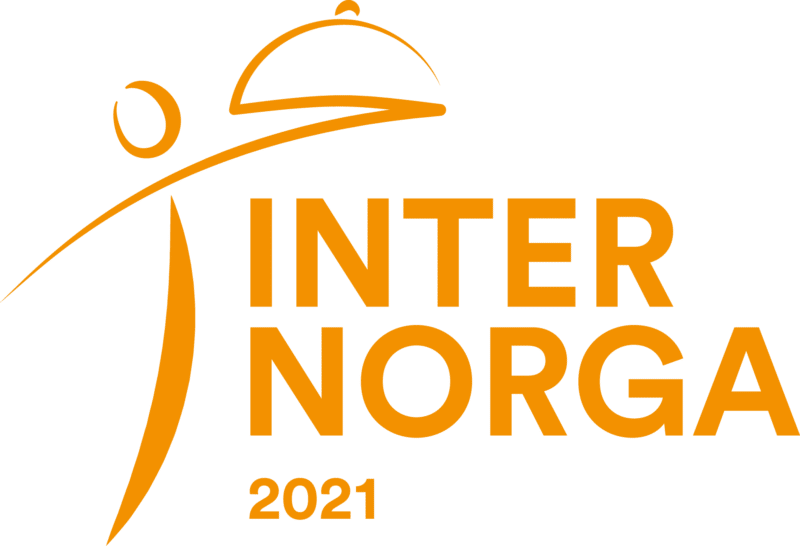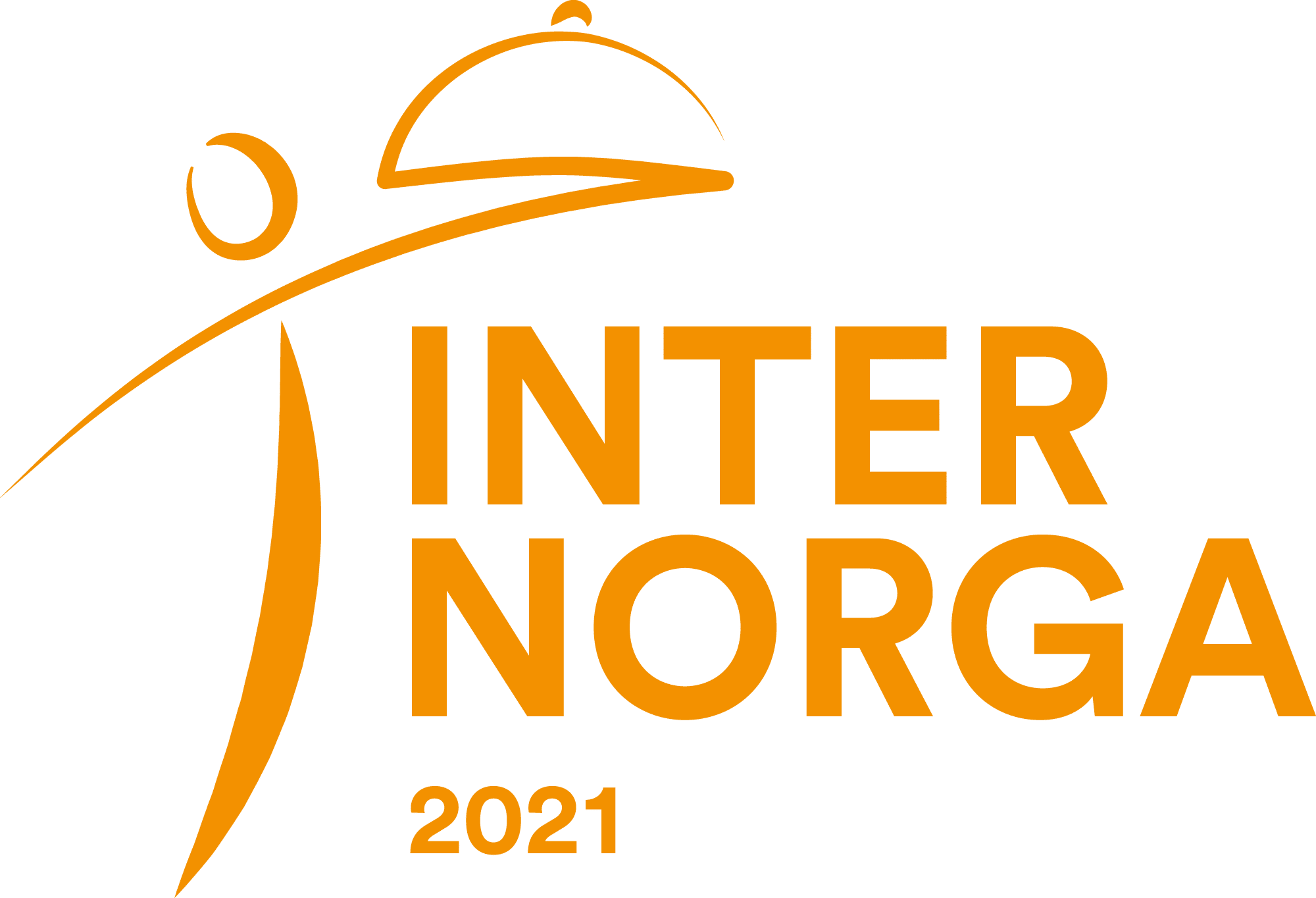 12.3. – 16.3.2021 INTERNORGA 2021 in Hamburg
Find out about the latest developments in vegetable processing and technology on INTERNORGA 2021.
There is a lot of news and further developments.
We look forward to welcoming you there to present you our new machines the FS-3600 multicut slice on wedging cutter as well as our FS-1500 slice and wedging cutter, for cutting fruits and vegetables in wedges, slices, or sticks.