Big manual slicer F1000XL for fruits and vegetables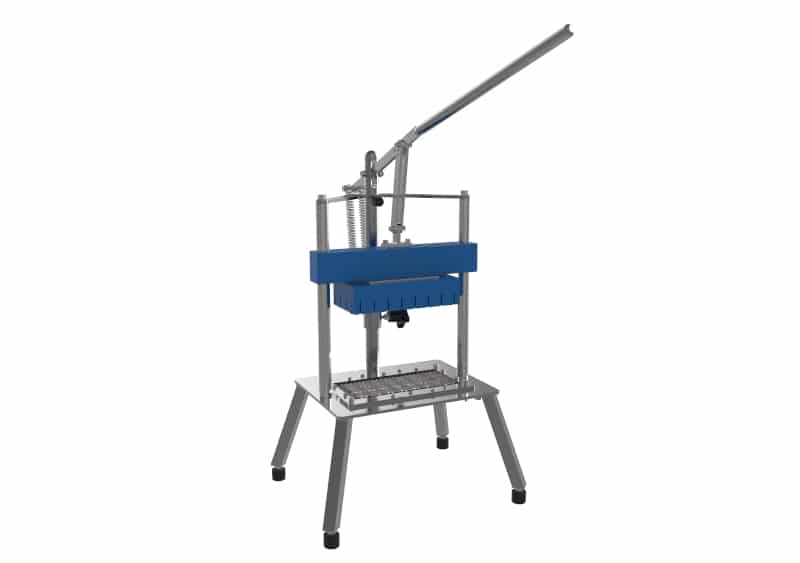 FOODCONS big manual slicer / cutter/ wedger F1000XL is a punch for cutting medium-sized and large vegetables and fruits into slices, wedges, or sticks. The machine is manually driven and suitable for eggplants, cucumbers, zucchinis, and pineapples.
The big manual slicer F1000XL is part of the series of F1000 and manufactured in Germany to the highest specification. The robust construction uses stainless steel for FDA approvement. Hygiene processes and blade changeovers are easily done because of an adequate design. The machine is easy to handle and safe in handling.
Suitable for: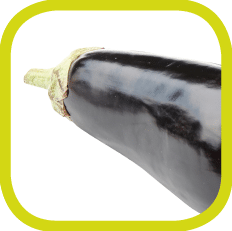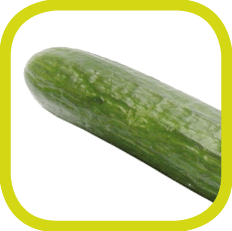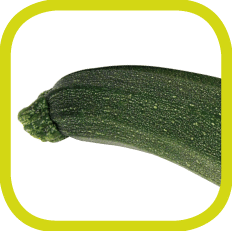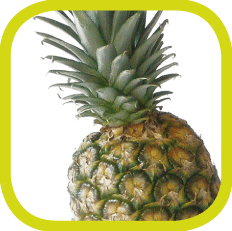 The big manual slicer / cutter/ wedger of FOODCONS product assortment is the machine F1000XL. Especially designed to cut slices, wedges, and sticks of bigger vegetables and fruits like cucumbers, eggplants, peppers, zucchini, and pineapples. The big manual slicer is particularly characterized by an optimum cutting quality and its ease of use. It has a robust construction for long-term use and quick fasteners for blade changing.
Capacity: up to 600 pieces per hour.
Product specification: products with a max. diameter of 150mm and max. length of 220mm.
Cutting of large products possible

For slice, wedge, and stick cut

Outstanding cutting quality

Robust construction

Stainless steel construction with FDA approvement

Quick fasteners

Easy cleaning