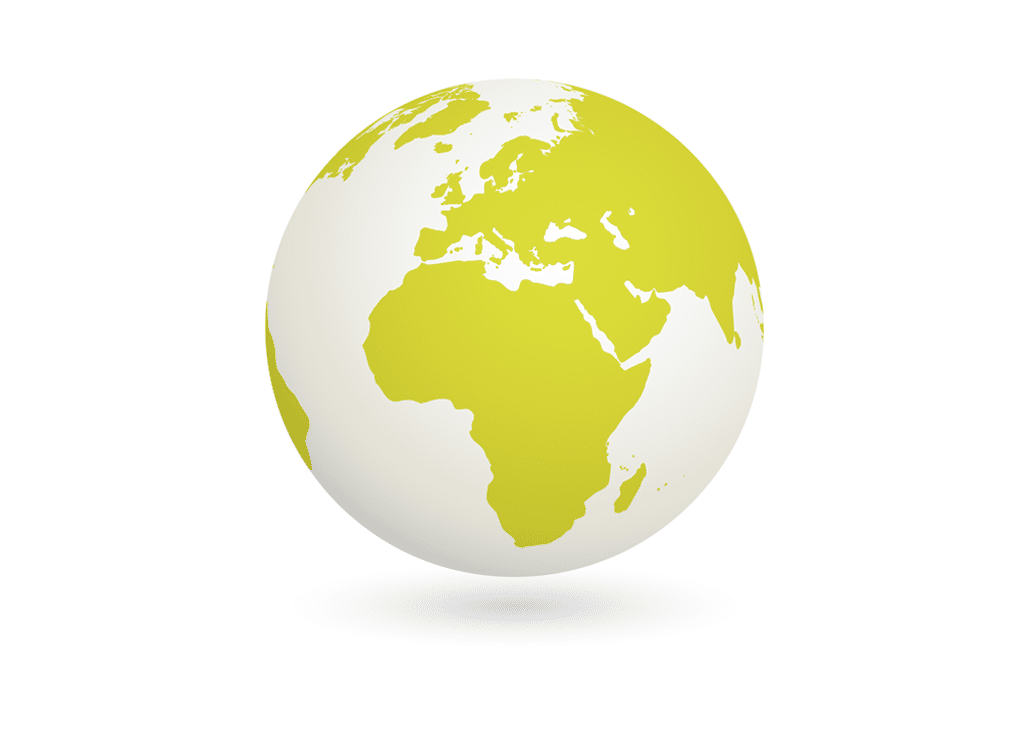 In January 2020, our sales network was restructured.
We continue to sell our machines and the Sormac program in Germany and Austria.
England and Ireland will continue to be operated by our partner FPS Uk Ltd. (www.fpsukltd.co.uk).
Our long-term partner Sormac (www.sormac.eu) takes over the worldwide distribution of the remaining countries.
With the restructuring of the sales network, we are pleased to offer all worldwide customers the opportunity to purchase our machines.